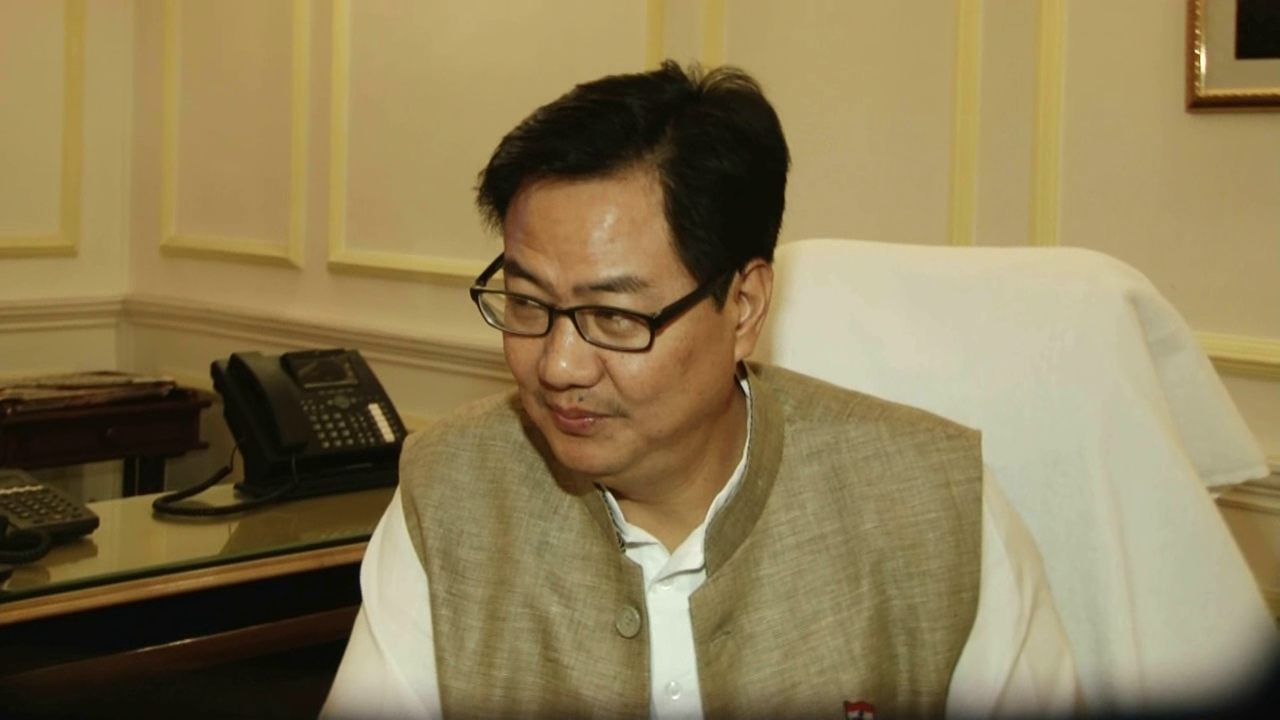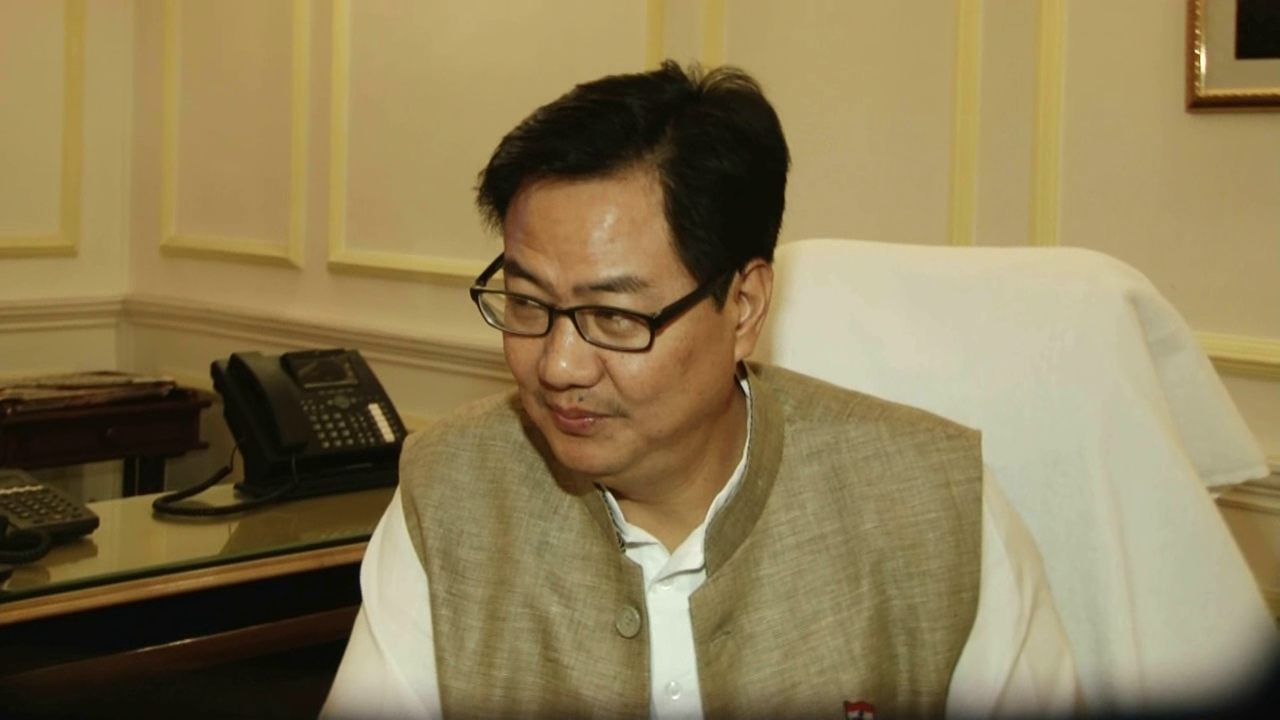 By-Shyamal Sinha,
Being a buddhist he achieved a new milestone in Indian politics and in his early career he looks more enthusiast about sports activities and extra curricular also.
He was an active social worker since his school days; he led various social movements as a social worker and student leader. He was also a member of the youth and cultural team which participated in the Festival of India in USSR in 1987. He has widely visited many countries in the Middle East, Europe, Africa and the US as a member of various Parliamentary delegations. He was named the best athlete in his school and college days and he has participated in the National Games.
He is a graduate of 
Hansraj College
, 
University of Delhi
 and also has a graduate degree in Law from Campus Law Centre, Faculty of Law 
University of Delhi
. As a student he participated in the "Festival of India in USSR" held in Moscow in 1987.Kiren Rijiju is considered the face of 
Bharatiya Janata Party
 (BJP) in 
North East India
. He served as a Member of Khadi and Village Industries Commission from 2000 to 2005. Kiren Rijiju is arguably the most iconic political leader from Arunachal Pradesh in recent times; he is often being referred to as the "voice of North East India". He occasionally writes articles on security & socio-economic issues.
Rijiju has entered the 
Lok Sabha
 for the second time from the 
Arunachal (West)
 constituency of 
Arunachal Pradesh
 in 
India
.He was made 
Union Minister of State for Home Affairs
 of India on 26 May 2014. On 14 October 2014, in Arunachal Pradesh, he called for the construction of a road along the border of China (Tibet) in Arunachal. He again clarified the statement on 1 November 2014 in a clear manner, saying he was talking about infrastructure development in Indian territory and not in Chinese territory.As he spoke to our chief reporter ,shyamal sinha recently visited upto Tawang reg.road condition from Bomdilla To Tawang feels  little worried about the condition but he is taking initiative from the centre now the local govt.also responsible for maintaining the infrastructures.Honble minister mos told to our reporter lot of things to come up for tourist friendly region but at present lacking but in the coming time situation will improve .He told to our reporter about buddhist site presarvation and  spl.Tawang monastery  importance but feels little lacking in the management side also some old monks should take proper care,and try to make more tourist friendly.he said,the border blocks of Jang-Thingbu, Mukto and Lumla Tawang District do not have the desired infrastructure due to difficult conditions. The district is fast emerging as a tourist destination and the State Government has sought a grant to improve sanitation, drainage system, porter tracks, roads and housing in remote blocks of the district situated along the international border. Last but not the least a true buddhism follower through  his heart.