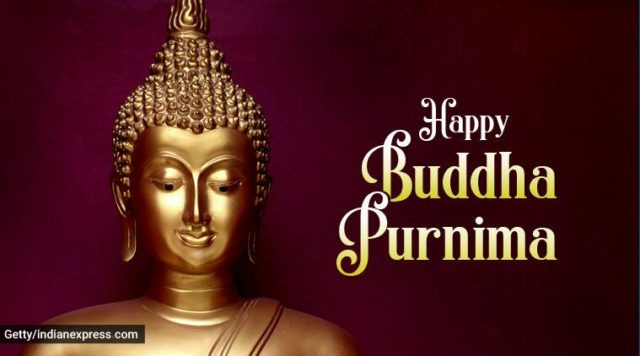 The UN General Assembly, by its resolution 54/115 of 1999, recognized internationally the Day of Vesak to acknowledge the contribution that Buddhism, one of the oldest religions in the world, has made for over two and a half millennia and continues to make to the spirituality of humanity based on its values of wisdom, compassion, and tolerance. This day is commemorated annually at the UN Headquarters and other UN offices, in consultation with the relevant UN offices and with permanent missions. The first official celebration was held at the UN headquarters in New York in 2000.
In the light of the ever-growing appreciation for Buddhist teachings and values that have come to serve as a beacon for lasting solutions, the Kashag has appealed Tibetan Buddhist community worldwide to henceforth actively take part in the international observance of Buddha Purnima and engage in a mutually enriching dialogue with other religious traditions, thereby advancing the commitment of His Holiness the Dalai Lama to promote harmony among the world's religious traditions.
Tomorrow 26 May marks the Saga Dawa Düchen (Tib. ས་ག་ཟླ་བ་དུས་ཆེན་), the 'Festival of Vaishakha' — one of the four major Buddhist holidays. It occurs on the full moon (the 15th day) of the fourth Tibetan lunar month called Saga Dawa in Tibetan. It celebrates Buddha Shakyamuni's enlightenment and parinirvana. 
According to the Mahayana Buddhist tradition, Saga Dawa is considered the most auspicious day for spiritual practice as the karmic accumulations of all positive and negative are believed to be multiplied exponentially.
For Tibetan Buddhists, the month inspires the highest expressions of devotion to one's spiritual teacher and Buddhist practice. Buddhist adherents engage in rigorous study of Buddhist texts, contemplations and receive many teachings from revered lamas
source – cta