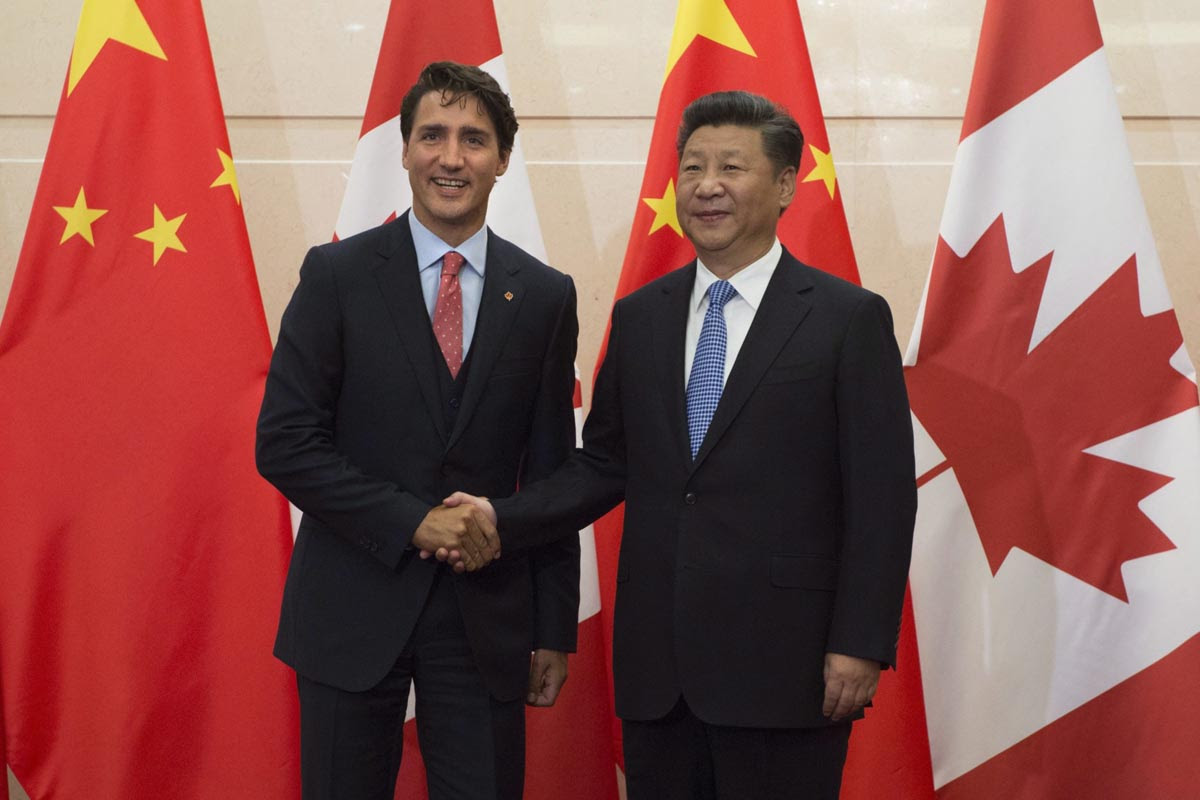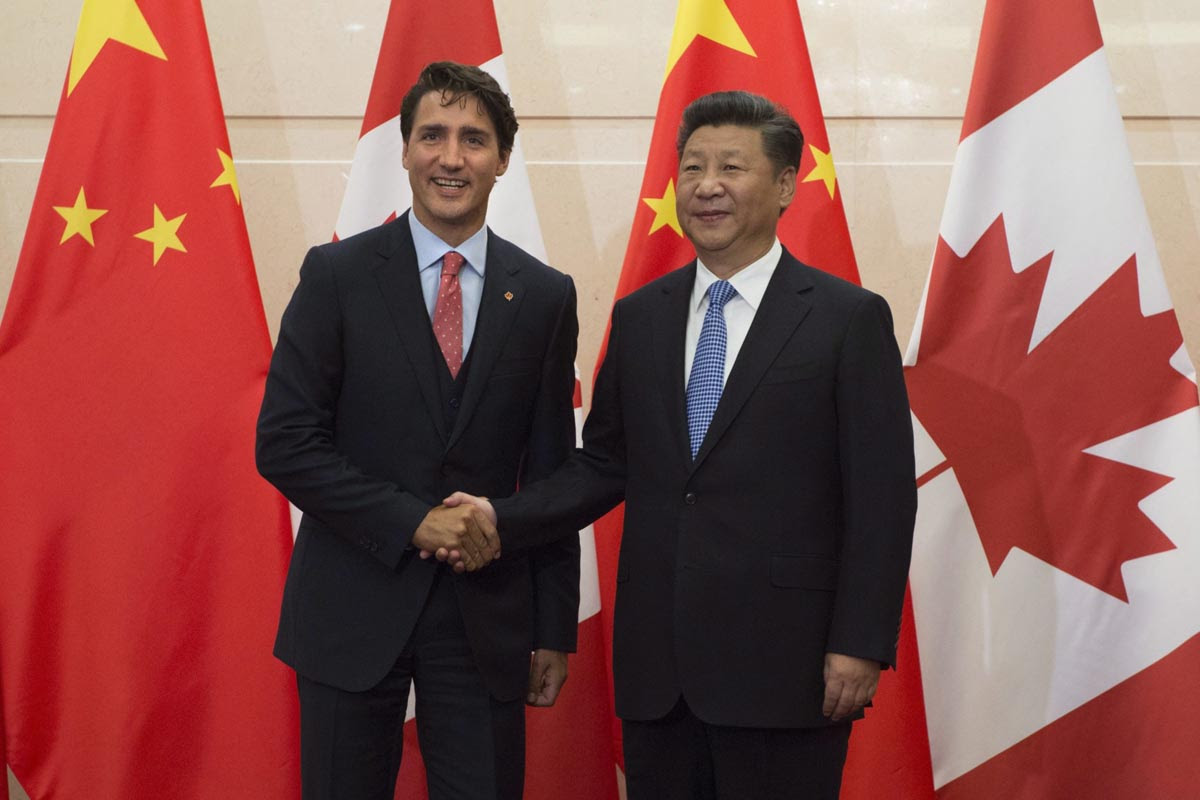 By Brenda Goh | Reuters
SHANGHAI, China, 1 September 2016
Canadian Prime Minister Justin Trudeau said on Thursday he had had difficult conversations with Chinese leaders on human rights, as his government announced the signing of 56 deals with China worth more than C$1.2 billion ($915 million).
Trudeau is seeking deeper ties with China but a trade dispute over canola, government divisions over China policy, and the case of a detained citizen could limit his gains.
A day earlier, the family of Canadian citizen Kevin Garratt, indicted by China in January on charges of spying and stealing state secrets, expressed frustration by the lack of progress in securing his release.
Speaking to businesspeople in China's commercial capital of Shanghai following meetings with Chinese President Xi Jinping and Premier Li Keqiang in Beijing, Trudeau said he told both men that acceptance of diverse perspectives would strengthen China.
"And I remind everyone that as a country that has seen the benefits first hand of free expression and good governance, Canada encourages China to do more to promote and protect human rights," he said.
"I know these are not easy conversations to have but they are necessary ones."
China, the world's second-largest economy, has also tried to sell Trudeau on a free trade treaty similar to pacts China has sealed with Australia and New Zealand.
Speaking earlier to reporters, Canadian trade minister Chrystia Freeland said Canadians should be proud China was interested in their country but signaled Canada was in no rush to strike a free trade agreement.
"We can be a great partner for China but our government is taking our time. We believe a deep and effective economic relationship with China needs to be built consistently, thoughtfully, carefully," she said.
Officials have said they need to take into account Canadians' hesitation about closer links with China.
A poll for the Asia Pacific Foundation of Canada think-tank released on Monday showed that while 46 percent of Canadians supported a free trade treaty with China, only 11 percent backed investment by Chinese state-owned enterprises.
The deals signed on Thursday involve companies in sectors from seafood to clean technologies, Freeland added.