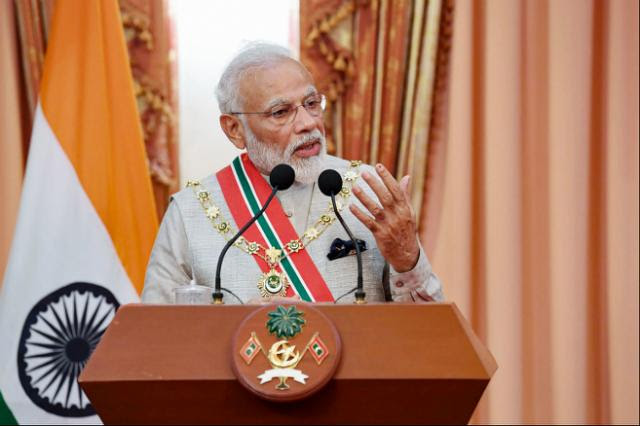 BY SHYAMAL SINHA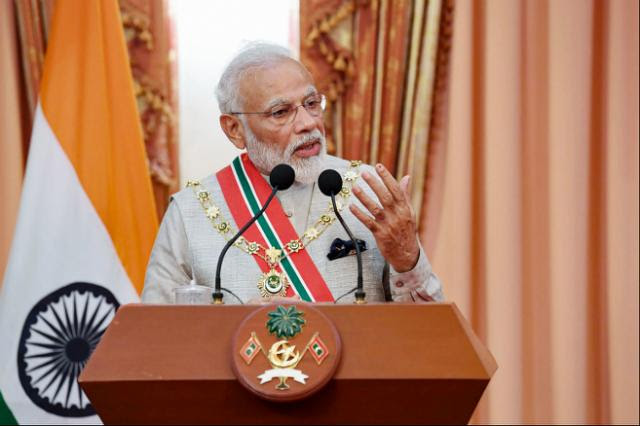 Prime Minister Narendra Modi will attend the G20 summit in Japan's Osaka city from June 27 to June 29, the Ministry of External Affairs (MEA) said in a press briefing today.
Modi is scheduled to hold talks with United States President Donald Trump on the sidelines of the summit.
"This would be the sixth time that Prime Minister Modi would be participating in the summit. He would hold bilateral (discussions) and participate in plurilateral meetings which would be announced closer to the date," said MEA spokesperson Raveesh Kumar.
The ministry also announced that former Union minister Suresh Prabhu will be India's sherpa at the G20 meet.
A sherpa is the personal representative of a head of state or government who prepares an international summit, particularly the annual G7 and G20 summits.
The members of G20 are Argentina, Australia, Brazil, Canada, China, European Union, France, Germany, India, Indonesia, Italy, Japan, Mexico, Russia, Saudi Arabia, South Africa, South Korea, Turkey, United Kingdom and the United States of America.
Collectively, the G20 economies account for nearly 90% of the gross world product, 80% of world trade, two-thirds of the world population, and approximately half of the world land area.
As globalization progresses and various issues become more intricately intertwined, the recent G20 summits have focused not only on macroeconomy and trade, but also on a wide range of global issues which have an immense impact on the global economy, such as development, climate change and energy, health, counter-terrorism, as well as migration and refugees. The G20 has sought to realize an inclusive and sustainable world through its contributions towards resolving these global issues.
It is the first time for Japan to take on the G20 presidency.