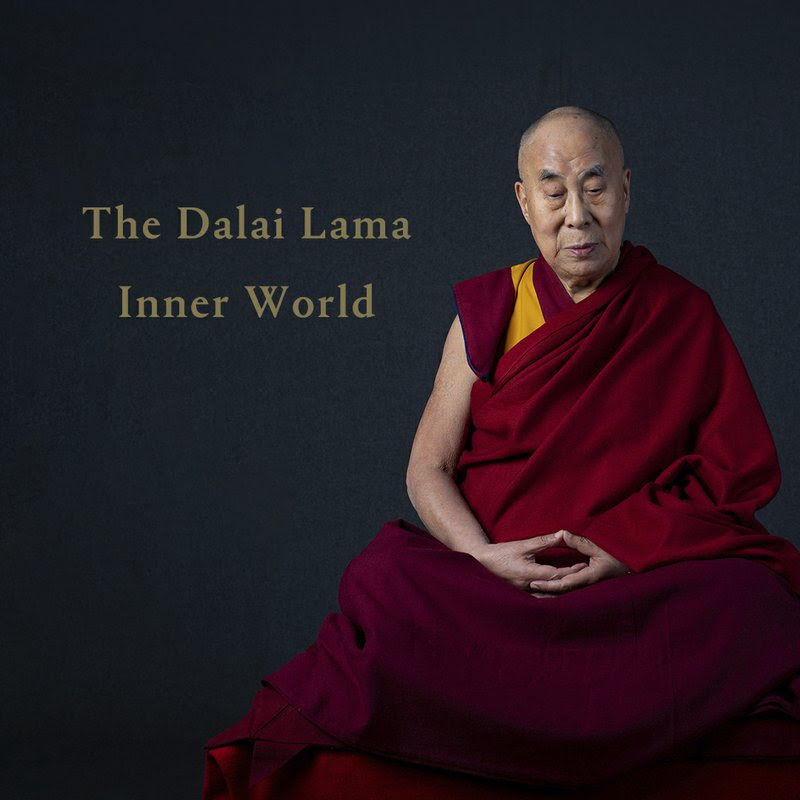 The cover image released by Hitco Entertainment and Khandro music for "Inner World", the first album by His Holiness the Dalai Lama. (Hitco Entertainment and Khandro music via AP)
By   —   Shyamal Sinha
Inner World, His Holiness the Dalai Lama's debut album, featuring his teachings and mantras set to music, will be released on July 6, his 85th birthday.
"Music has the potential to reach many more people with the message that the real source of happiness is warm-heartedness and a concern for others, HH Dalai Lama
According to an exclusive report by AP, New Zealander musician and practising Buddhist, Junelle Kunin first suggested the idea to the Office of His Holiness the Dalai Lama's office a few years ago after a futile search for the spiritual leader's teachings paired with music as a stress-buster. This set her down the path of creating this music album that took five years, along with her husband and fellow musician, Abraham Kunin and guest artistes, like Grammy-nominated sitar player Anoushka Shankar who appears on the track "Ama La".
In the 11-track music album, His Holiness recites the mantras of seven Buddhas on the album, discussing topics like wisdom, courage, healing and children. The track "Compassion," one of the most famous Buddhist prayers, was released in advance on Tuesday.
"The entire purpose of this project is to try to help people. It's not a Buddhist project, it's to help everyday people like myself, even though I am Buddhist," Junelle was quoted as saying to AP. "The messages couldn't be more poignant for our current social climate and needs as humanity."
Net proceeds from the sales of the album will benefit Mind & Life Institute as well as Social, Emotional and Ethical Learning (SEE Learning), an international education program developed by Emory University and the Dalai Lama.
Mind and Life Dialogues, forerunners of the Institute, were initiated by American entrepreneur R. Adam Engle in 1983 He heard of Tenzin Gyatso, the 14th Dalai Lama's interest in modern science and offered to arrange a dialogue for him with selected scientists. The Dalai Lama accepted and authorised Engle to set one up.
SEE Learning empowers students to engage ethically as part of a global community and provides educators with the tools to support student well-being  .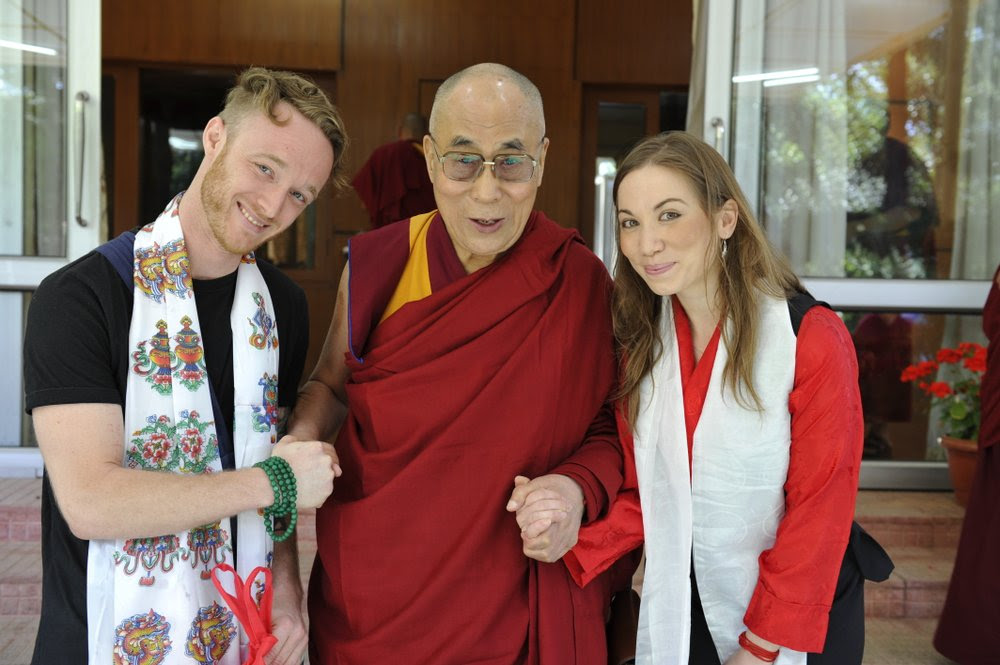 Abraham and Junelle Kunin worked on the Dalai Lama's first album for five years. It will be released on July 6/AP