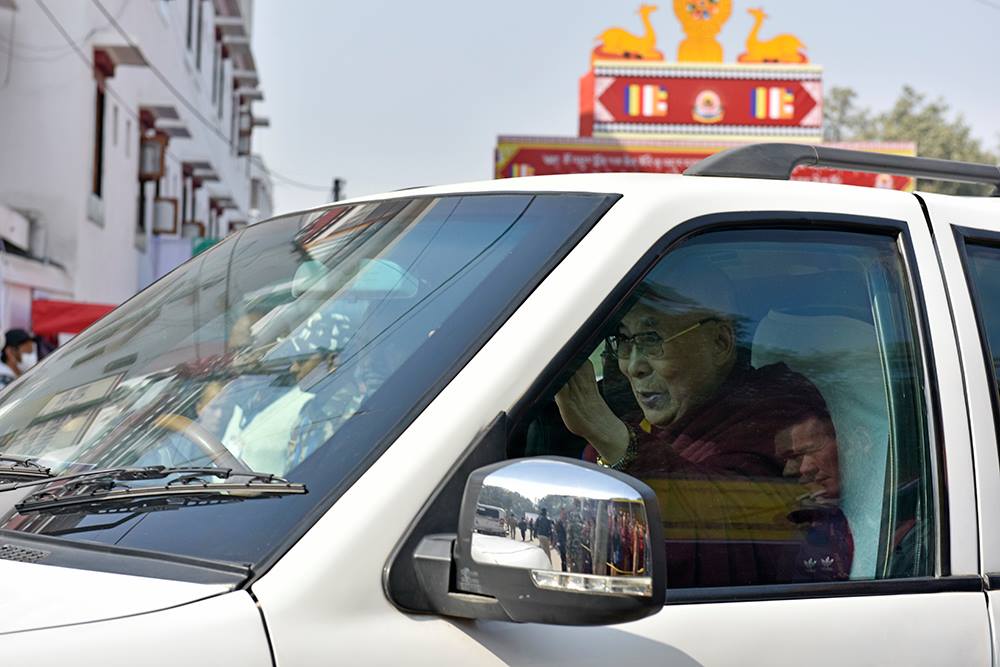 By Staff Reporter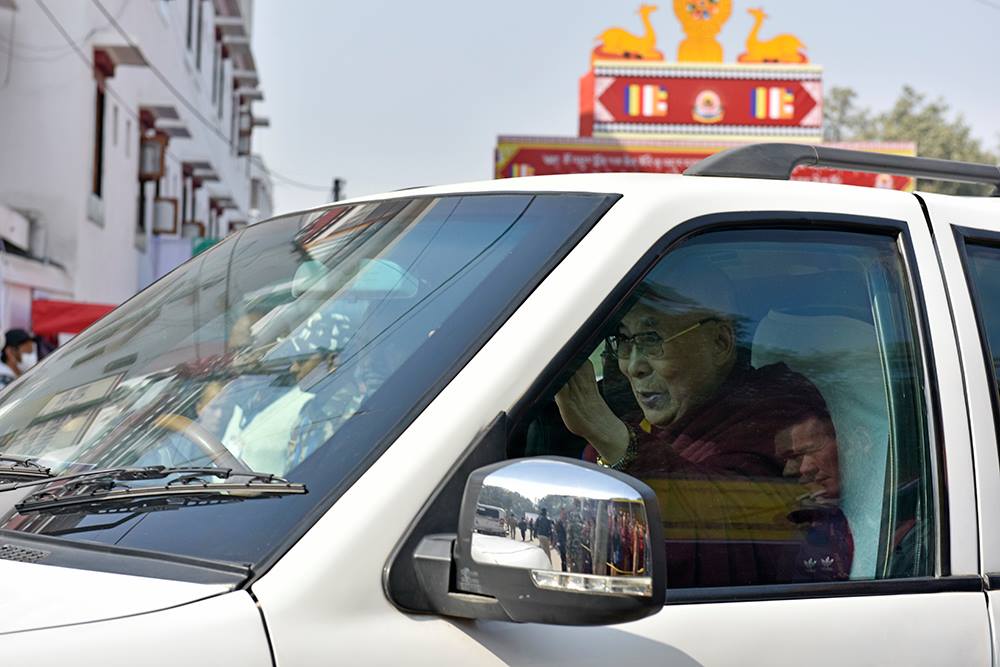 The Dalai Lama left for Pune this morning on a two-day visit.
On 10 January, His Holiness will addresss the inaugural ceremony of 2nd National Teachers' Congress organised by MAEER's MIT World Peace University campus. The National Teachers' Congress is an initiative supported by the Government of Maharashtra.
Over 8000 teachers from post graduate and undergraduate colleges of all streams and disciplines from India and 1000 teachers of Indian origin from outside India are expected to participate in the Congress.
His Holiness will return to Gaya on 11 January.