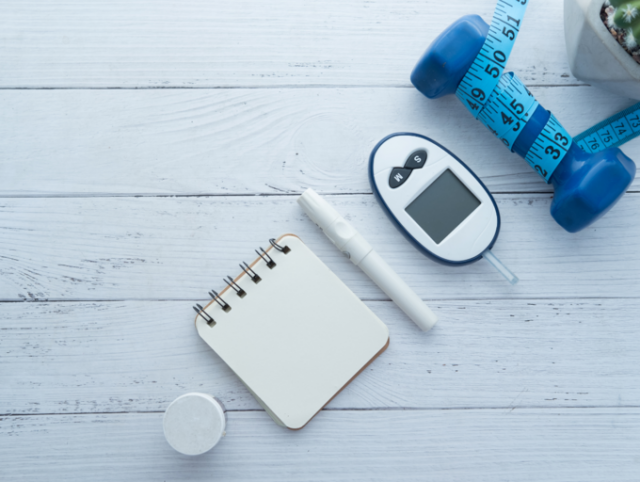 TIMESOFINDIA.COM | Last updated on -Jun 29, 2021, 09:15 IST
01/7

Here are 6 rules for you that you must follow if you're a diabetic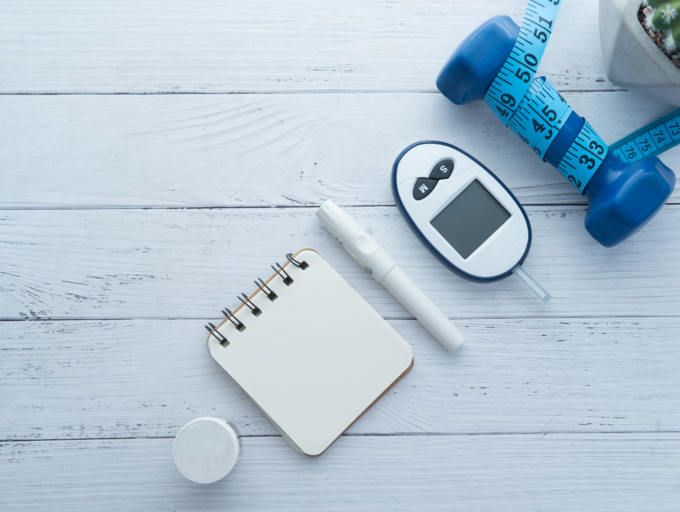 Diabetes is all about gaining control and taking care. If you're a diabetic, it becomes more important to take care of your health and to gain control over those fluctuating levels of blood sugar. Whether you have hyperglycemia (high amounts of blood sugar) or hypoglycemia (low amounts of blood sugar), being aware of your condition can guide you to better management and control of the disease and prevent complications, especially during COVID times. And for that, here are 6 rules that will help you stay healthy and manage blood sugar levels better:
02/7

Eat healthy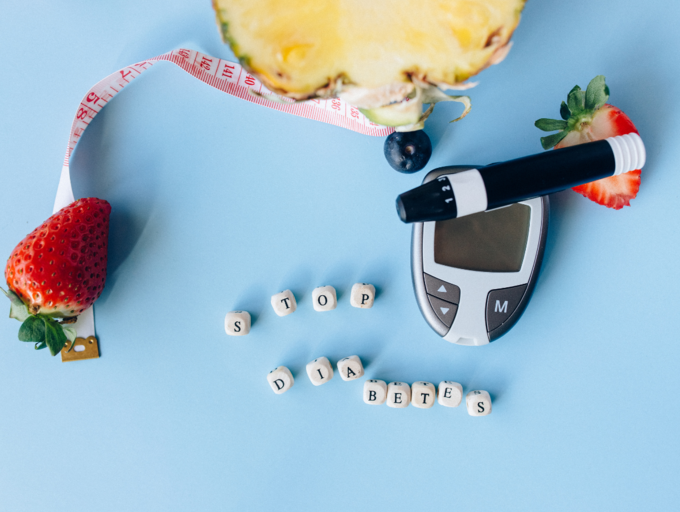 When it comes to diabetes, the main thing that matters is your diet. Having a good diet is one of the best ways to stabilize blood sugar levels. Make sure that your main meals are no longer than four to five hours apart, that is, try to eat something every two and a half to three hours. It will keep your blood glucose level within the target range. Refined cereal products like noodles, white rice, white bread raise blood sugar levels, so avoid including them in your diet. Rather you can include low Glycemic index food (GI) like oats, brown rice, wheat, etc.
03/7

Regular exercise makes for a healthy choice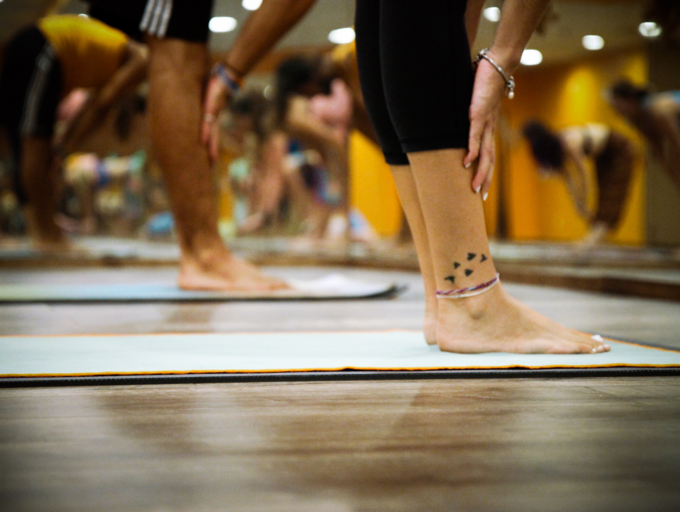 Physical exercise also helps to maintain blood sugar levels so try to burn some calories by exercising every day. But always check your blood sugar levels before and after the workout and if you find them too high or too low, give yourself a break that day from working out.
04/7

Don't skip your medicines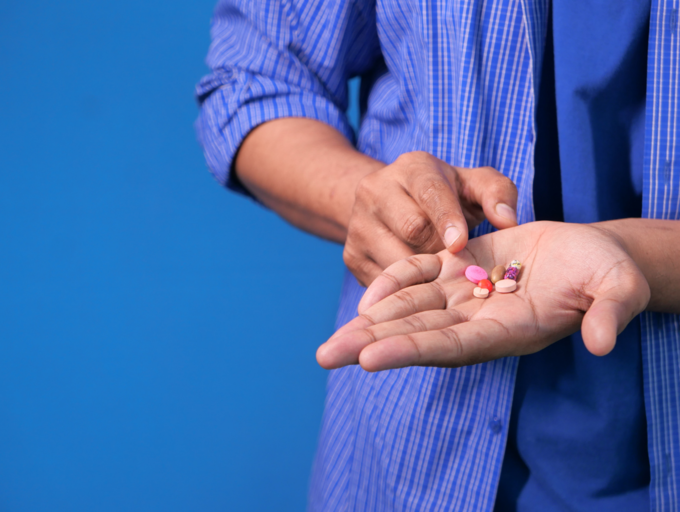 It's important to be regular with your medication if you're a diabetic patient because if missed, it can lead to several health complications related to diabetes. To have control, taking medication at a proper schedule also adds on other than exercising and eating healthy.
05/7

Try to cut those extra pounds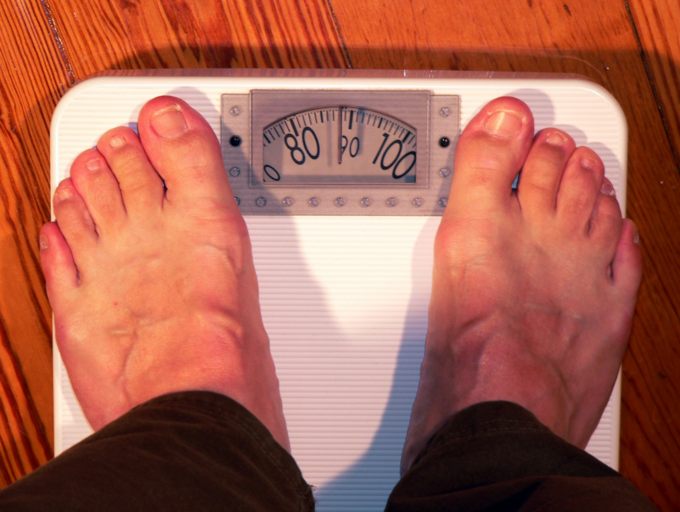 Being a diabetic, obesity can create complications too if not taken care of. It can increase the cholesterol level at a high rate which can cause heart disease. So it's on you how good you take care of those extra pounds.
06/7

Keep a regular check on your blood sugar levels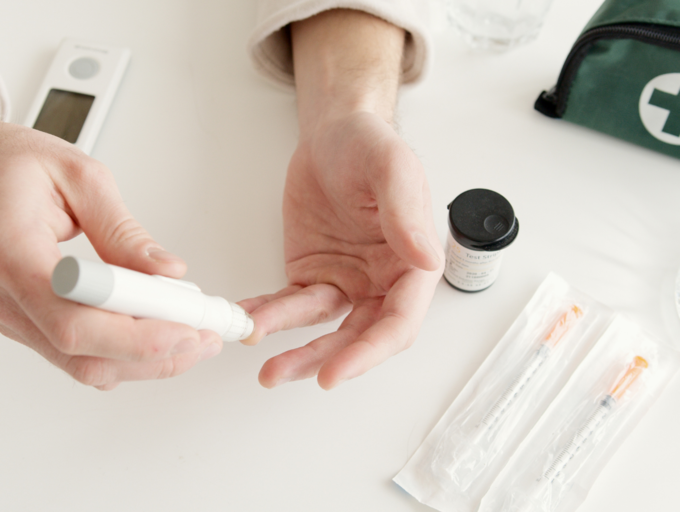 Glucometer should be your go-to device if you're a diabetic. Make sure that you get your HbA1C (Haemoglobin A1C) checked twice a year or once in three months depending on how well it's in control. The test measures your average blood sugar levels to calculate if it has stayed within the required range.
07/7

Take care of your cholesterol levels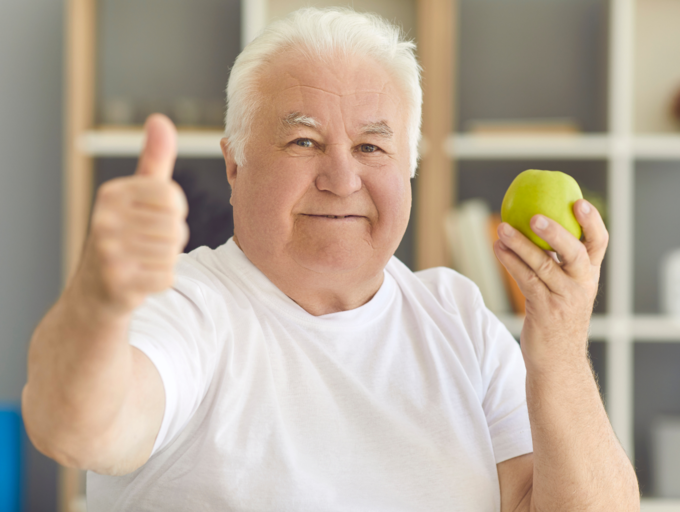 For a diabetic patient, it's advised to keep a distance from a diet that is high in saturated and trans fats because it raises your LDL cholesterol. Diabetes lowers your good cholesterol level and raises bad cholesterol and triglyceride levels which may lead to heart disease and stroke.
Adding diabetes-specific formula is always fruitful: It's a formula that is designed to keep blood glucose and weight under control as it contains ingredients like vitamins and antioxidants, complex carbohydrates, and manages the steady release of glucose. You can include it as a partial meal replacement in your breakfast, lunch, or dinner.