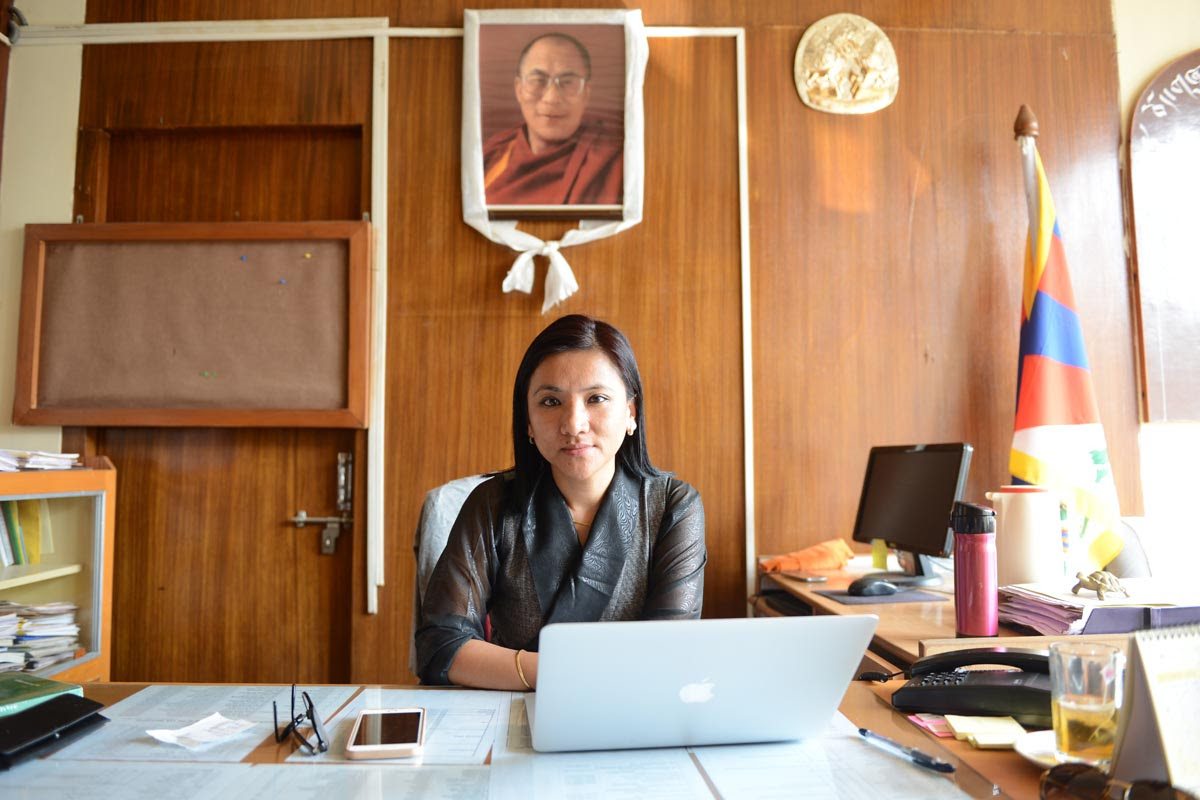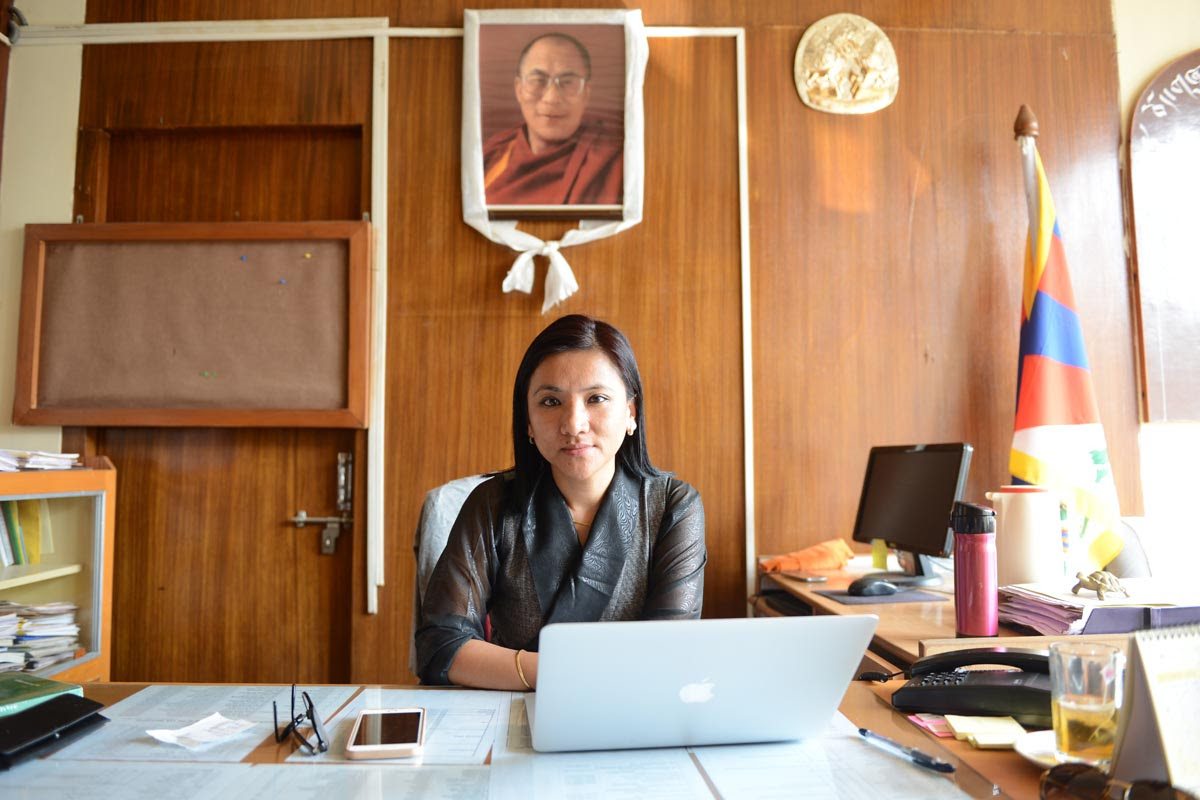 By Lobsang Wangyal
MCLEOD GANJ, India, 5 October 2016
Sikyong Lobsang Sangay has appointed Dhardon Sharling as the new Information Secretary of the Central Tibetan Administration.
Sharling's first appointment, as a minister, was voted out by a majority of the members of the Tibetan Parliament-in-exile at the end of September.
In June, when Sikyong Sangay had proposed her as minister, the Parliament approved the appointment, but it was later found that she didn't fulfil the age requirement. Sikyong then withdrew her from his cabinet after the Parliament questioned her age.
The exile Tibetan Charter requires a person to be 35 years of age to be appointed as a minister.
Speaking to Tibet Sun about her current appointment as Secretary, Dhardon said, "I got a phone call from Kashag on the 26th of September asking if I would like to serve DIIR. I have been mentally prepared to do that for the last couple of months, and immediately said yes. On 30 October, I was given the appointment letter to serve as Information Secretary."
"It is giving me a platform to hone the skills that I already have developed over the years — my experiences and expertise."
Asked about her priorities as Secretary, Dhardon said, "Good communication strategy, how you win supporters, and how you make people who are hesitant about touching the Tibetan issue to hold it up with a badge of honour. Secondly, dialogue with China."
With regard to the issue of her age in the previous appointment, she said it was an oversight. "My conscience is clear. I know what really happened. If I have intentionally done that, I am the kind of person who would admit to it and apologise. But I still to this date stand by what I said on June 3rdthat it was unintentional. It was a sheer oversight."