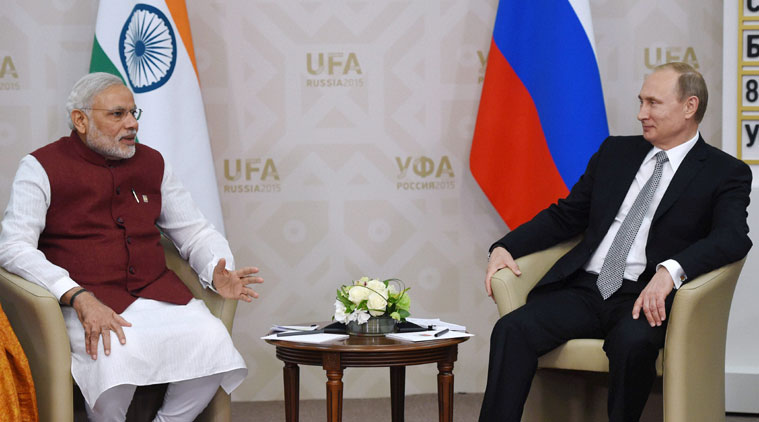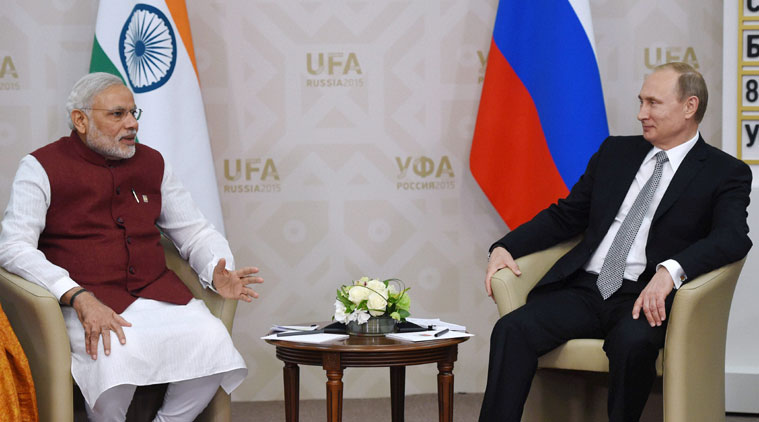 By – Shyamal Sinha,Benaulim,Goa
BRICS Summit 2016, an association that groups five major emerging economies – Brazil, Russia, India, China and South Africa – kicked off in Goa on Sunday with Prime Minister Narendra Modi holding a bilateral meeting with his Bhutanese counterpart Tshering Tobgay ahead of the BRICS-BIMSTEC Outreach Summit.
Earlier on Sunday, Modi also met Sri Lankan President Maithripala Sirisena.
India's invitation to BIMSTEC countries instead of the SAARC countries is being seen as another step towards cornering Pakistan which also happens to be one of the main agendas of India for the eighth BRICS Summit.
BIMSTEC, known as Bengal Initiative for Multi-sectoral Technical and Economic Cooperation, groups seven countries — Bangladesh, India, Myanmar, Sri Lanka, Thailand, Nepal and Bhutan.
India  is geared up to further rally the international community against Pakistan after a series of deadly cross-border attacks.
The second day of the eighth BRICS summit is also expected to produce effective and inclusive common solutions to boost economic growth, trade relations and improve global governance.